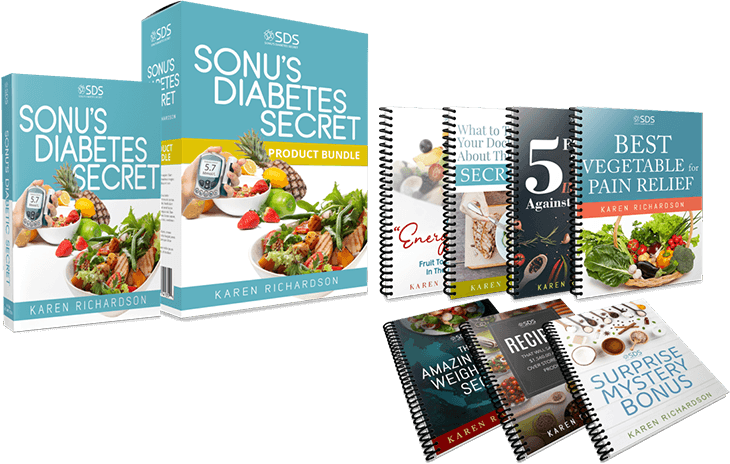 Help people to improve and maintain a healthy blood sugar level using natural solutions, and roll in 75% commissions for EACH digital sale and 50% commissions for every supplement sale!
Stand to make as much as USD 167.20 in commissions for EACH sale... from the front-end and 3 up-sells!
PRODUCT OUTLINE:
Front End: Sonu's Diabetes Secret - Full Set with 7 Bonuses
Up-sell 1: Sonu's Advanced Diabetes Ultimate Plan - Full Set with 3 Bonuses
Up-sell 2: GM-90 - Options for 1, 3 or 6 Bottles
Up-sell 3: The SleepWaves® System
The exact offer layout and price points have been tested to maximize conversions and profits for you.